We're going on vacation!
After a hard and difficult semester, we're taking a few days off with the satisfaction of having done a good job in these complicated times.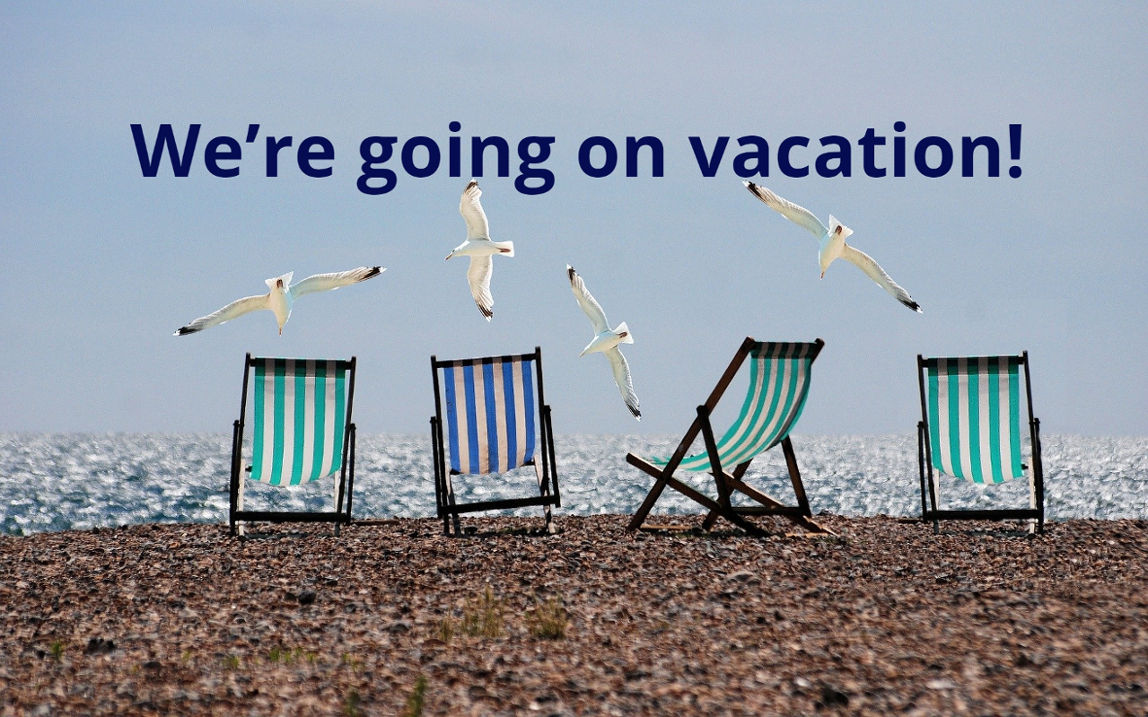 August 2020
The pandemic hasn't stopped us. We have continued to deliver orders and comply with our customers despite the difficulties.
We will do maintenance works during weeks 33 and 34, although our commercial department will continue to attend your requests via email and through our website.
And we can also announce that Delfin Tubes grows, incorporating a new production centre that will be operational in the upcoming months and that will expand our area by another 13,000m2.