Next Destination : Sultanate of Oman
Last week we delivered a piece of great dimensions destined to this country.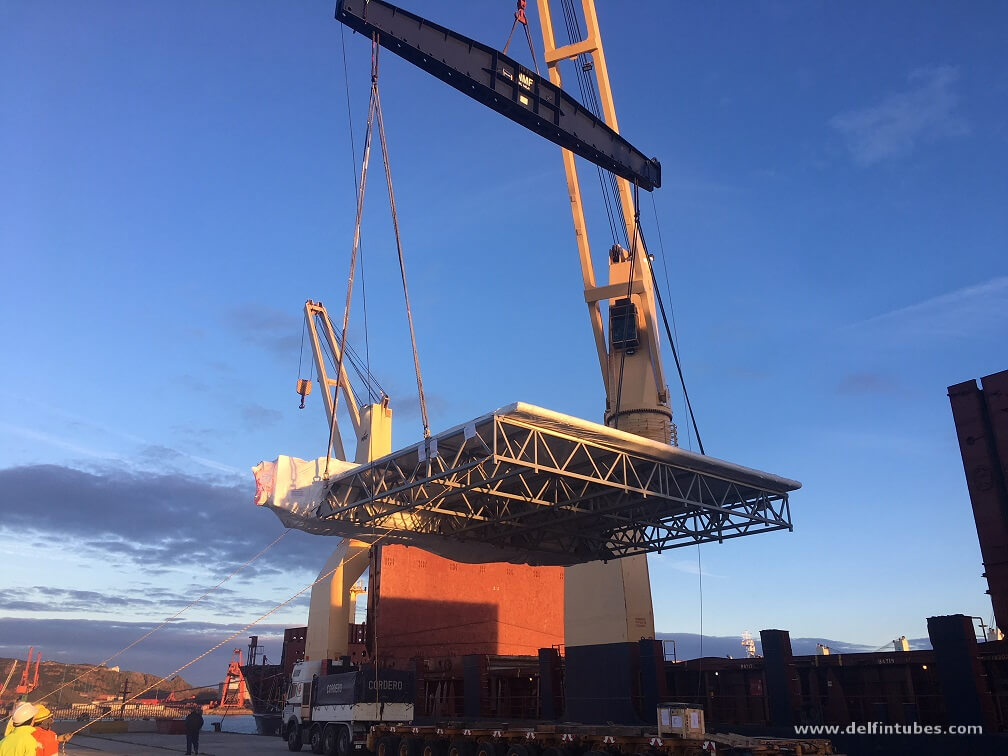 February 2018
It is a Superheater Coil for an Ammonium plant in Salalah, Oman, adjacent to the existing methanol production plant.
This module, which is 10 meters long and 14 wide and weighs 45 tons, was loaded aboard the ship BBC Taiga Desgagnés using one of the ship's own cranes.