Our Laser Technology
In 1916 Albert Einstein defined the theoretical bases of a physical phenomenon known as stimulated emission of radiation.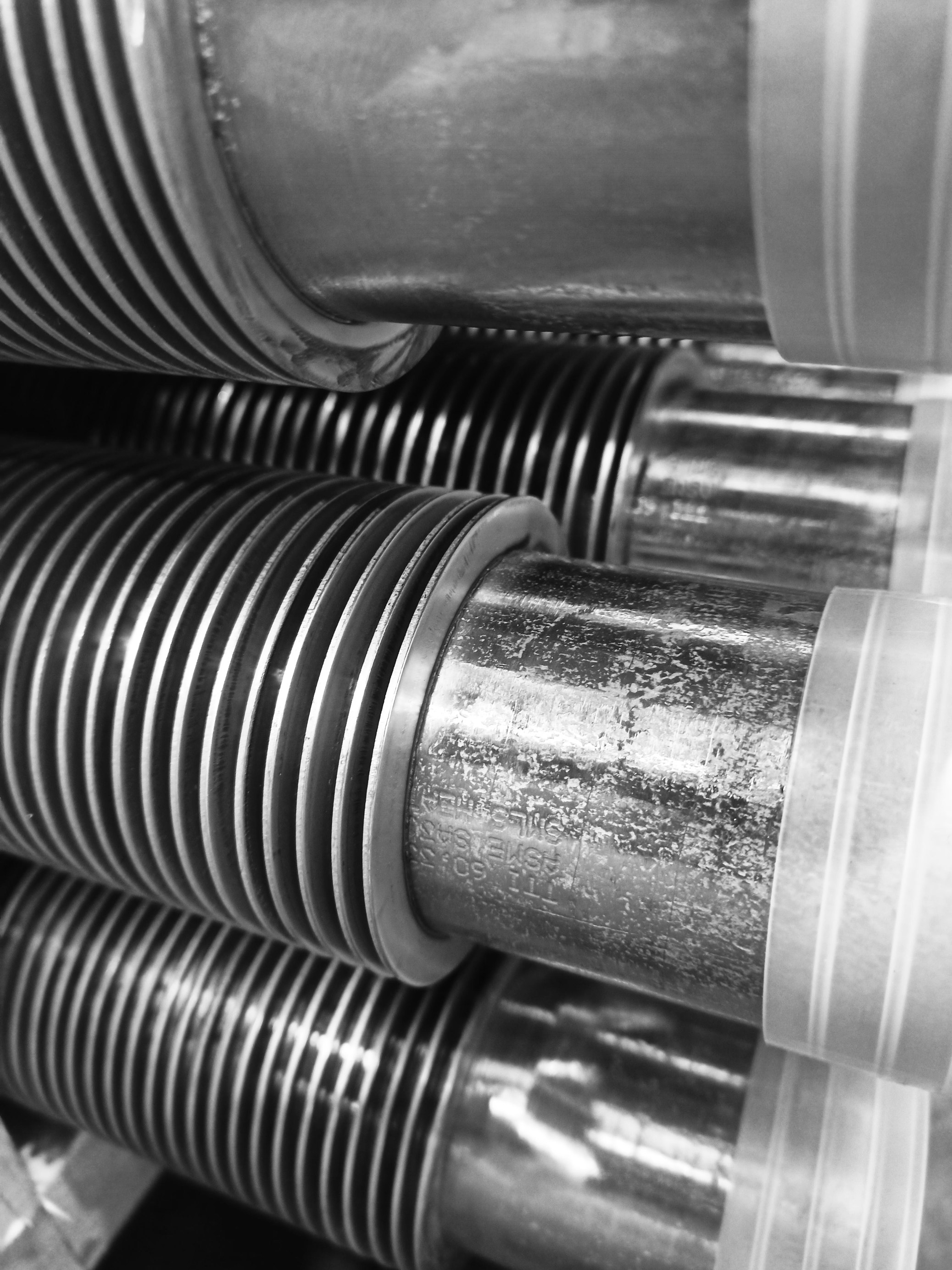 November 2020
From then until now, laser technology has had many applications in different sectors and productive areas, very different from one another.
In our case, the welding of the fins to the tube using this technology allows a superior quality of the bond and a reduction in the manufacturing costs. In addition, it contributes to reducing energy consumption.
Do not hesitate to consult our sales representatives about this technique and its advantages.