We get on the Industry 4.0 bandwagon
Delfin Tubes joins the program for the digital transformation of the industry through CEEI Asturias and Gijón Impulsa.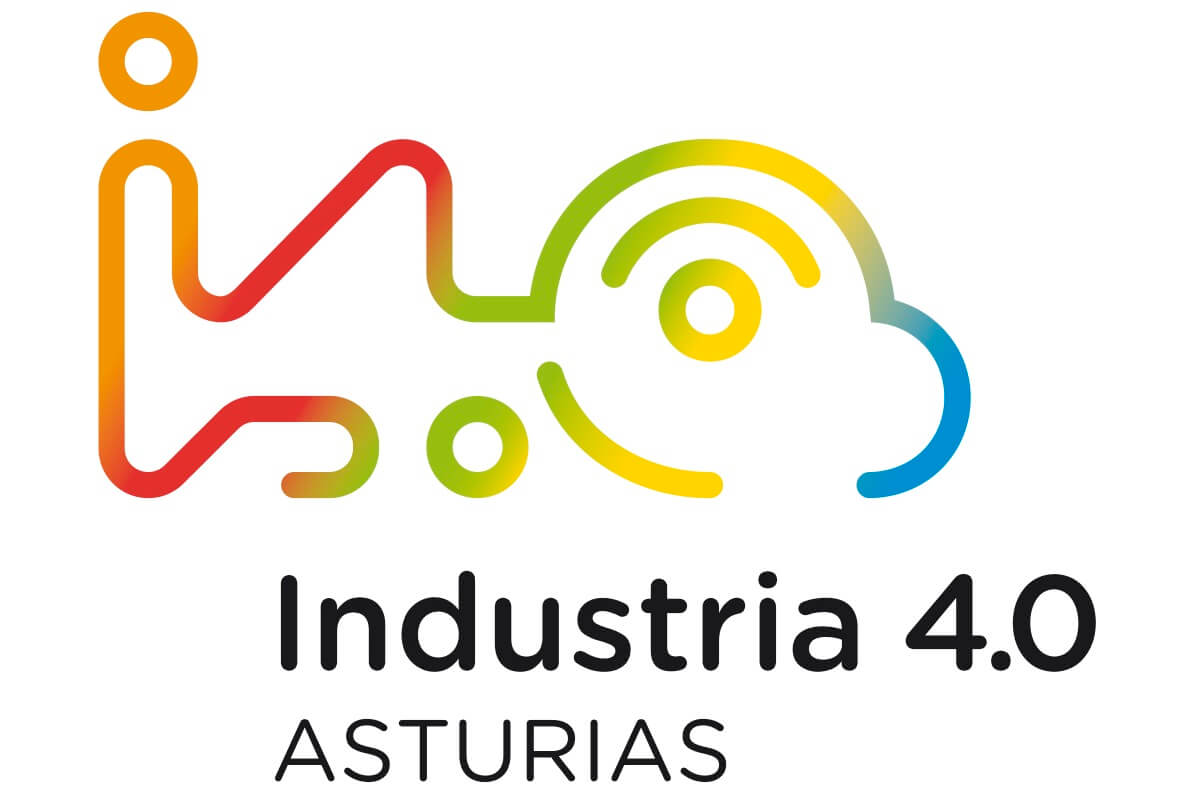 February 2018
Last week we participated in a working session with technicians from this program to share ideas and study the digital immersion degree of our company. From this brainstorming will emerge guidelines with which to have connected processes, new production models or new business models, in order to improve our productivity.
This project, financed by the City Council of Gijón - GIJON IMPULSA - through the program of incentives to the business development ecosystem of the municipality of Gijón, aims to ensure the long-term competitiveness of the industrial fabric by working on the development of the industry of the future (industry 4.0) through the support of startups that introduce innovative technologies associated with the industry and that contribute to its digitalization.