Tubes destined to Egypt
Our workshop continues working non-stop, delivering batches of finned tubes at a good pace.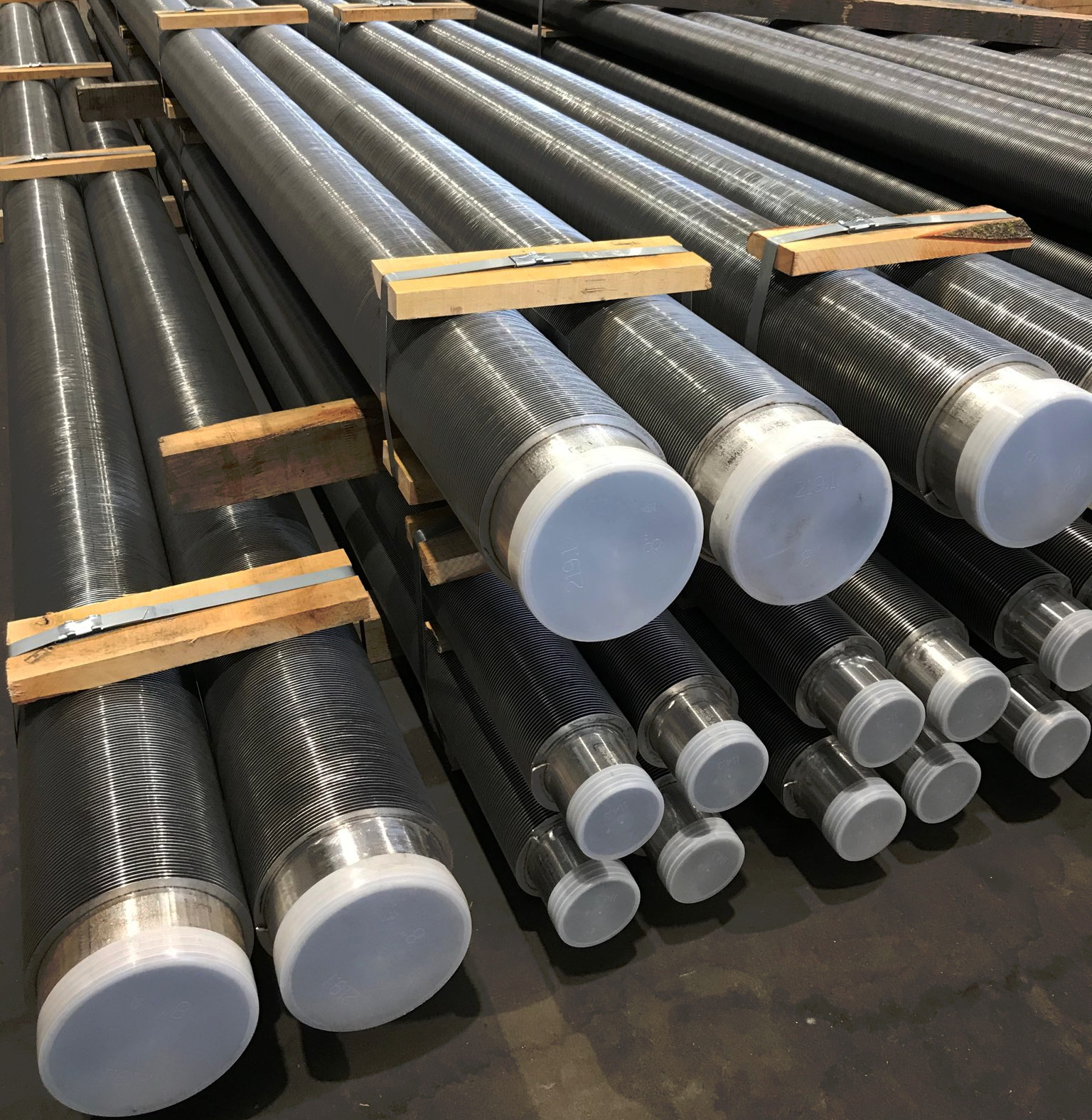 June 2020
On this occasion, it's a new batch of stainless steel grade 347H pipes with diameters of 4 "and 8", with final destination Egypt. They will be part of a pyrolysis furnace.