Delivery of laser-welded finned tubes
Another batch of laser-welded finned tubes on its way to our customer.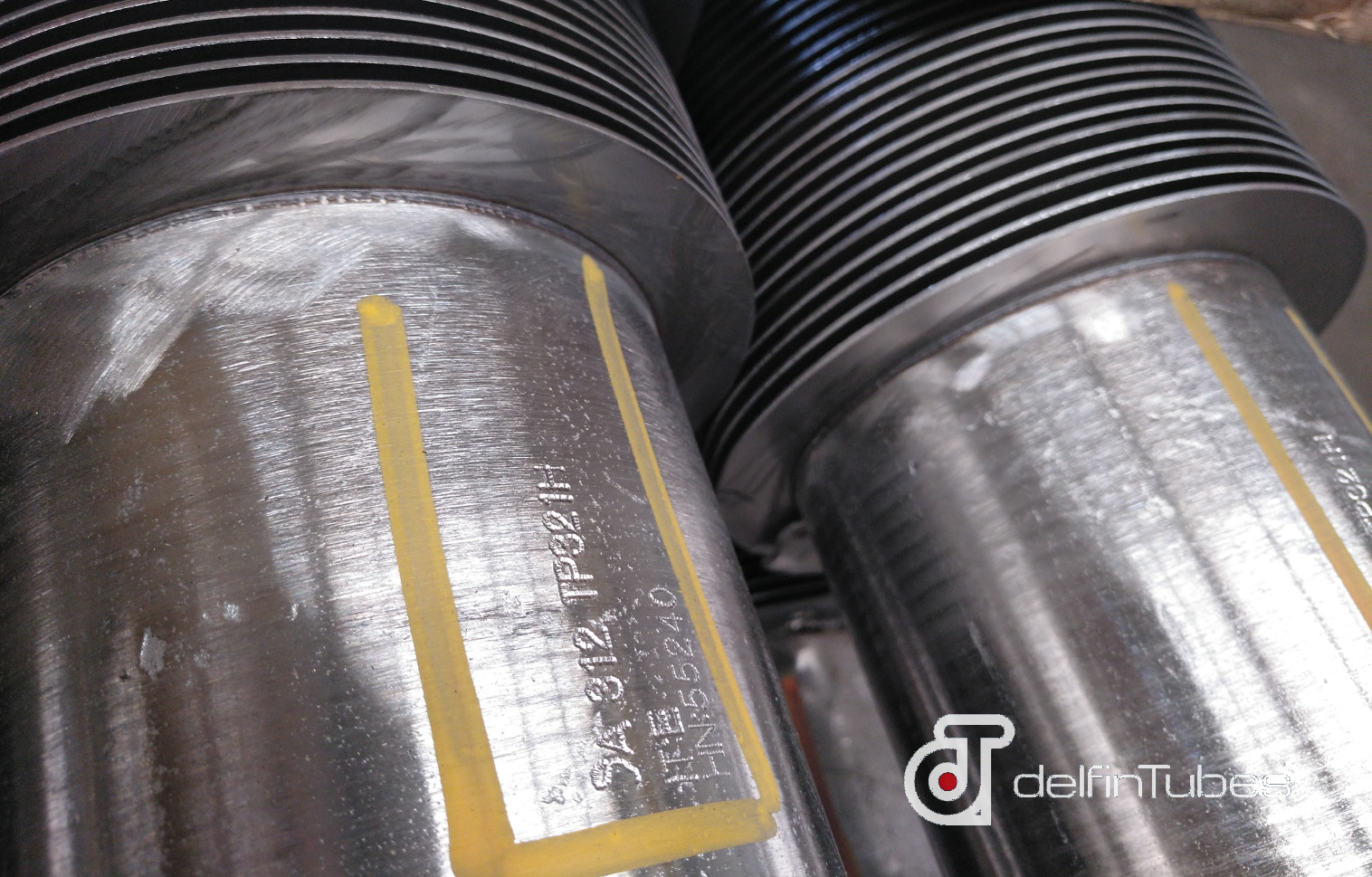 October 2018
This order consists of 60 tubes of 4" in 310S and 321H stainless steel and length between 4 and 5 meters, and stainless steel fins in 304.
Laser-welding has greater precision and a cleaner finish. Another advantage is that it allows us to work with more combinations of materials (titanium, aluminum, copper, etc.) and the price is usually more competitive than high-frequency welding.
Finally, it consumes less energy during manufacturing, which results in a more environmentally-respectful technology.
If you are considering buying finned tubes do not hesitate to ask us for more information about this technique.