Convection coils ready for shipment
We've started sending to the port the last project we've completed.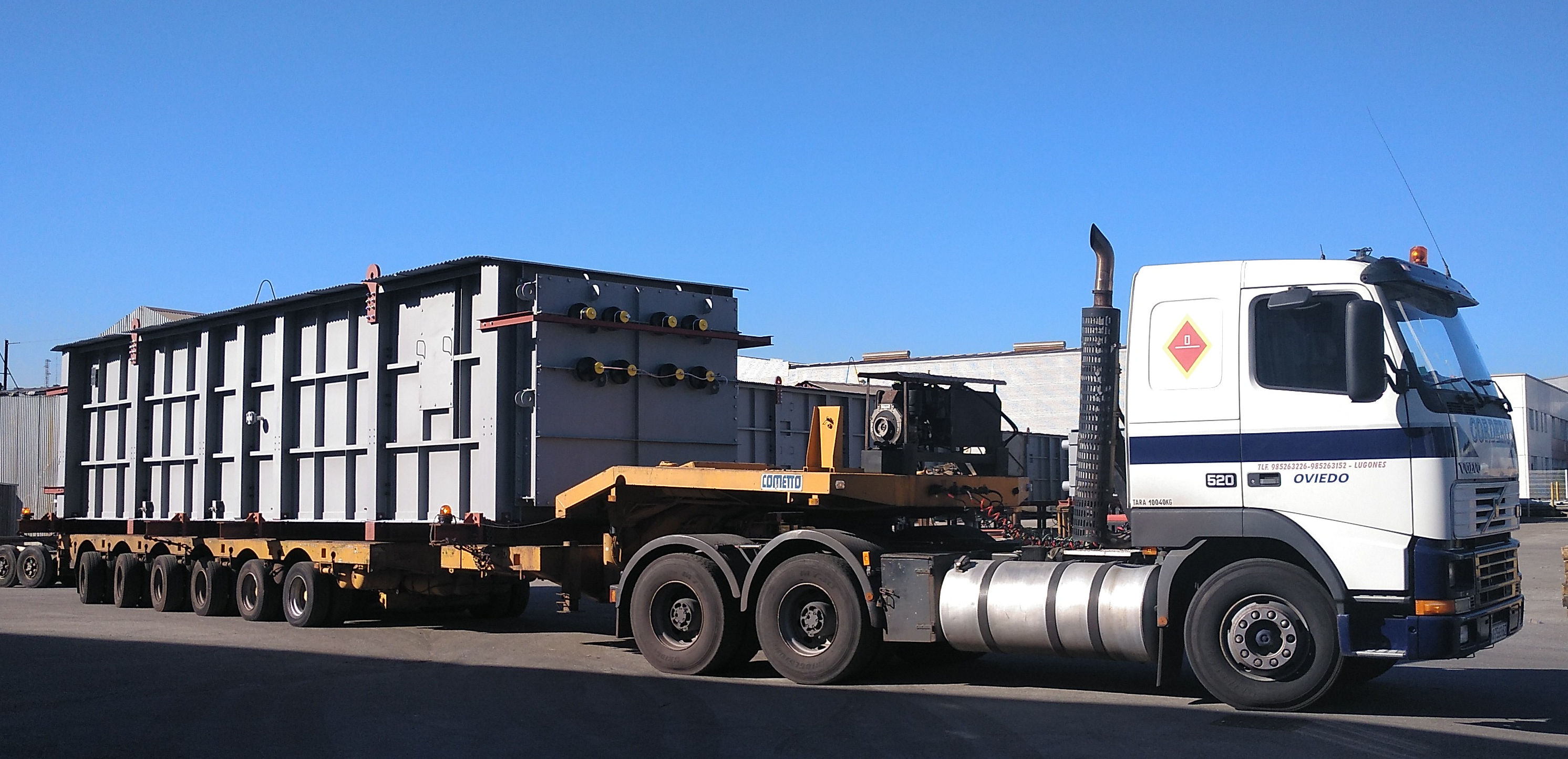 February 2019
On this occasion it consists of 14 convection modules for a petrochemical plant in Sweden.
Since 2016 we have participated in the successive renovations of this plant with the supply of numerous equipment, so from here we'd like to thank our client the trust they have placed in us.