Delfin Tubes joins the cluster MetaIndustry4
Past April Delfin Tubes has joined the Advance Metal Industry Fabrication Cluster of Asturias.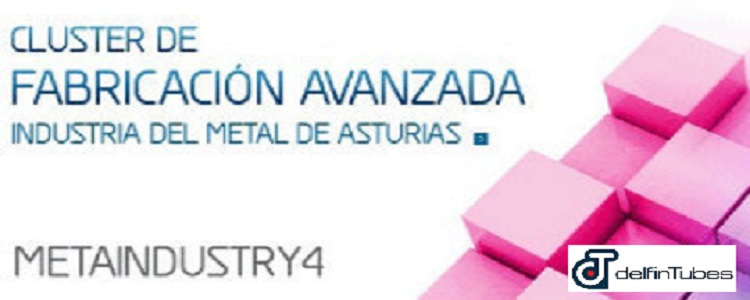 August 2017
This group promotes the competitive improvement of the metal industry of our region, with the aim of speeding the growth of this group of companies.
With this incorporation, Delfin Tubes' target is a better positioning in the international markets and a strategic colloboration with other local companies of the metal industry.
Other relevant companies are part of this cluster, such as TSK, Isastur, Roxu Group, Idesa ...